Attorney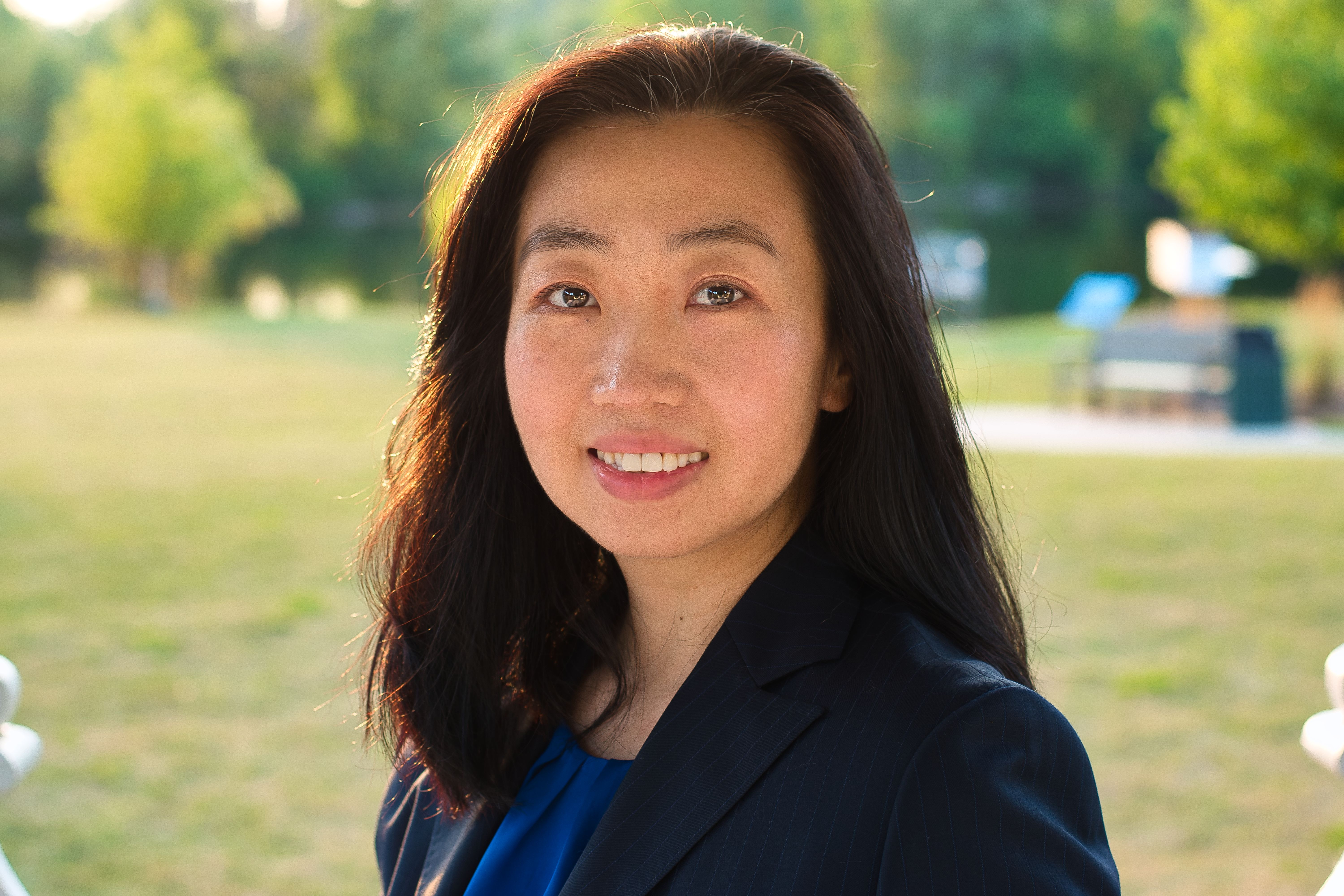 "I helped people through their most difficult times. I love being a lawyer because when I stand up before a jury and thank my clients for the privilege of representing them, I realize I am being trusted to represent them, what they feel, what they believe. And I take that very seriously."
Ying Beher's passion for immigration law stems from her own experiences as an immigrant. Ying was born and grew up in China, where she received her Engineering and English Literature degrees. After immigrating to the United States, she earned her J.D. at Michigan State University College of Law. Ying has been working with immigrants to help them become lawful permanent residents and citizens of the United States.
Ying dedicates great focus and attention to each one of her clients and has successfully handled a wide range of cases before USCIS and Immigration Court. Currently, Ying's case approval rate at the USCIS is 99%. She also successfully defended numerous clients at the immigration court and avoided deportation. Understanding that everyday lives of immigrants in the U.S. are filled with anxieties and contradictions, Ying offers free consultation/case evaluation and flexible payment plans to help them achieve the American dream.
Ying volunteered at the Disaster Legal Service Response Program (DLSR Program) assisting persons who have incurred legal issues resulting from a declared disaster by President Obama in Macomb, Oakland, and Wayne counties, due to the severe storm and flooding that occurred in August 2014. She also serves as legal counsel and Vice President of the Greater Lansing Chinese Association. Ying is fluent in Chinese and licensed to represent clients in all 50 states.